Change How You Think & Change Your Life!!!
Learn How Hypnosis Helps You Make Permanent, Defining Changes to Your Life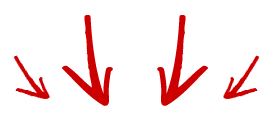 Download My Free E-Book Gift Today
"21 Myths & 30 Truths of Hypnosis"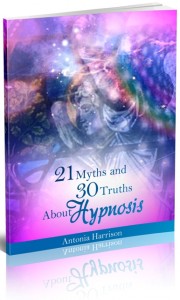 Hypnosis is fascinating but so many people believe false, negative myths.  The truth is that hypnosis is safe and very beneficial.
You can program your powerful subconscious mind to want something that you want in life and you will be amazed at the results it can bring you!
Hypnosis Can Help You

Lose strong addictions to smoking or drinking!

Help you overcome fears and phobias!

Help you lose weight, by altering your thought process about food, motivating you and even speeding up your body's metabolism!

Help you gain confidence!

Help your children with confidence and self-esteem, however young they are!

Go after the personal development that you have always wanted in life!

…and much, much more!
Hypnosis can do far more than determination, will power and motivation from the conscious mind.
Hypnosis works with your own powerful subconscious mind to make the permanent changes you need.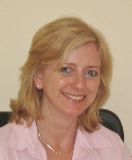 Antonia Harrison